Leading the Path Toward Real Estate and Financial Success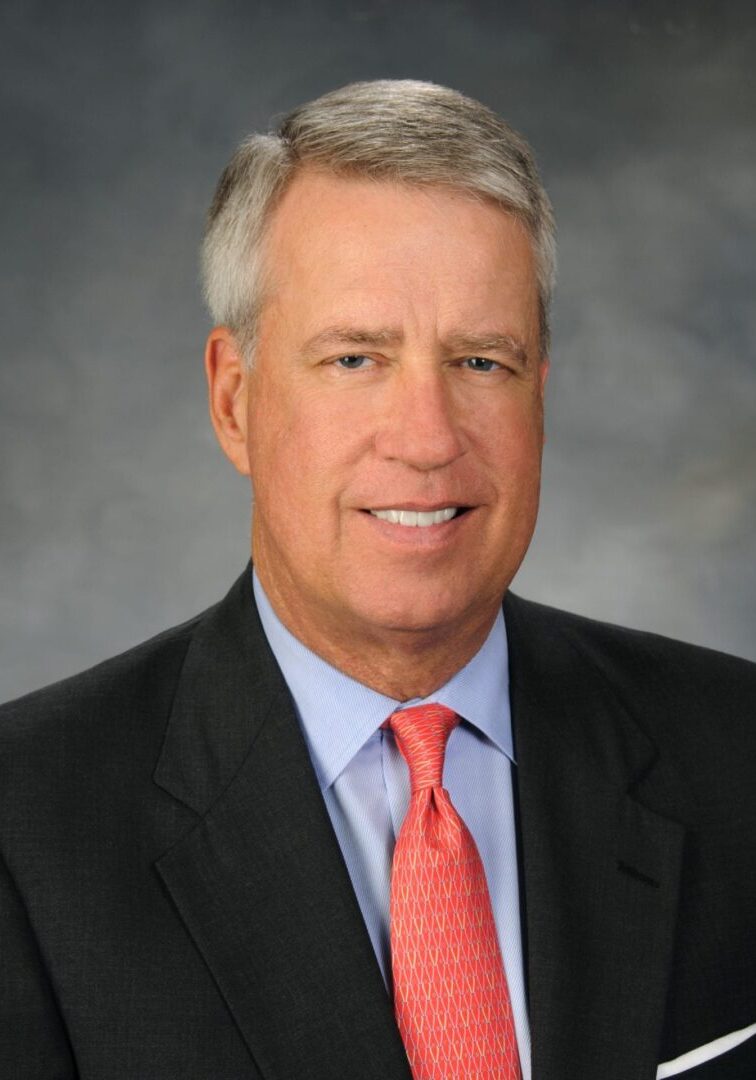 Ben Raney, President & CEO
- founded Raney Real Estate, a full-service brokerage, Investment and consulting company in 2008.
For the first 23 years of his career Ben worked in a major Atlanta real estate brokerage company and later was a partner with a leading office developer in Atlanta. Ben held top producer status often and was cited by the Atlanta Board of Realtors as a top-5 producer city-wide. Today he is recognized as a steady market leader with repeated tenant representation and consulting assignments from Atlanta's most prestigious law firms and largest corporate citizens. Ben also has been Atlanta's Top 5 land producer and a creative entrepreneur.
Ben acquired an important 5-mile, 65-acre urban abandoned rail property and later provided the City of Atlanta with property now known as the northeast quadrant of the Atlanta Beltline. This was the single largest urban land acquisition in the U.S. that year and was at that time the largest Brownfield project in the United States. Today the Atlanta Beltline is one of Atlanta's most popular urban attractions. He earned the trust of an impressive client list in the urban markets of Atlanta working as a young broker and his business thrived in a platform with no inbound referral network. He accumulated a wide cross-section of clients with many types of requirements strictly through personal interaction, a lost art in modern brokerage.
Ben is able to keep a real-time pulse on the factors that influence transactions and create opportunities and will not subject his client's trust to a dependence on outdated and inaccurate subscription-based data services. Ben graduated from Georgia Tech in 1981 and is very active in the community he serves. Among his activities he is a founder & former board member of The Vinings Bank in Atlanta and a board member of GATV (Georgia Advanced Technology Ventures), the technology incubator and angel investment conduit initiative of Georgia Tech created by its President to retain intellectual capital in our city.